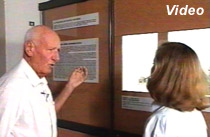 Free Download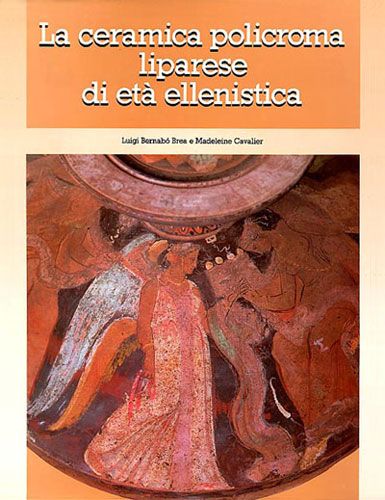 La ceramica policroma liparese di etÓ ellenistica

Download the PDF file (52,3Mb)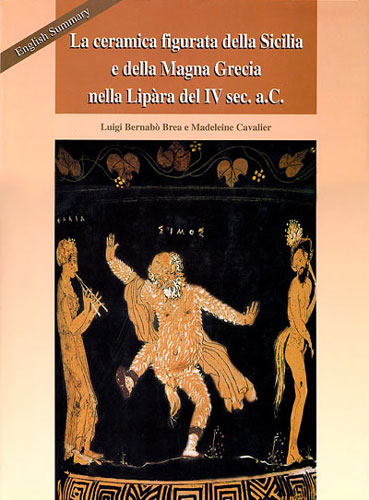 La ceramica figurata della Sicilia e della Magna Grecia della LipÓra dei IV sec. a.C.

Download the PDF file (90,1Mb)
Luigi Bernab˛ Brea was one of the greatest archaeologists of the twentieth century.
The scale of his scientific interests, the results of his research, focused especially on the Mediterranean and enshrined in a huge bibliography, his achievements in the field of museum science, and especially his ethical vision of archaeological activity, turned him into an exemplary point of reference for researchers, both now and in the future.
This website, which should be considered "in progress", is aimed at helping to keep Bernab˛ Brea's memory alive and facilitating an approach to his lifework.
Madeleine Cavalier
Last site upgrade: June 2017